Locations
REKERS is active all over the world with a focus on the customer. To do justice to our slogan "Made in Germany" we have a factory building of 36,000 m2 equipped with modern machinery and a more than 150 strong dedicated workforce.
The REKERS Service Centres in the USA and UK allow us to deliver spare parts and technical service directly, quickly and efficiently to our customers .
Our international sales network is available at your convenience at all times.
Find your contact partners here.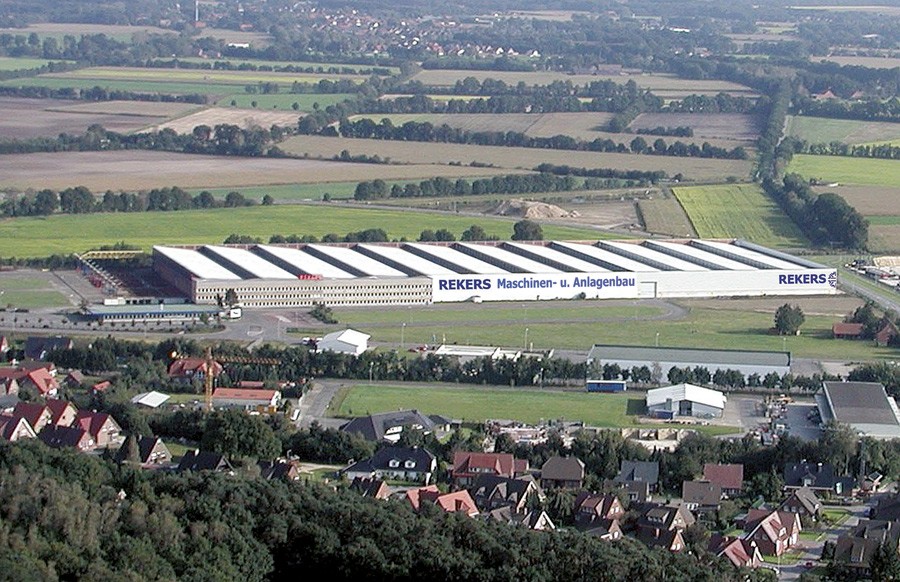 REKERS GmbH
Maschinen- und Anlagenbau
Gerhard-Rekers-Str. 1
48480 Spelle
Germany
Tel.: +49 5977 936-0
Fax: +49 5977 936-250
info@rekers.de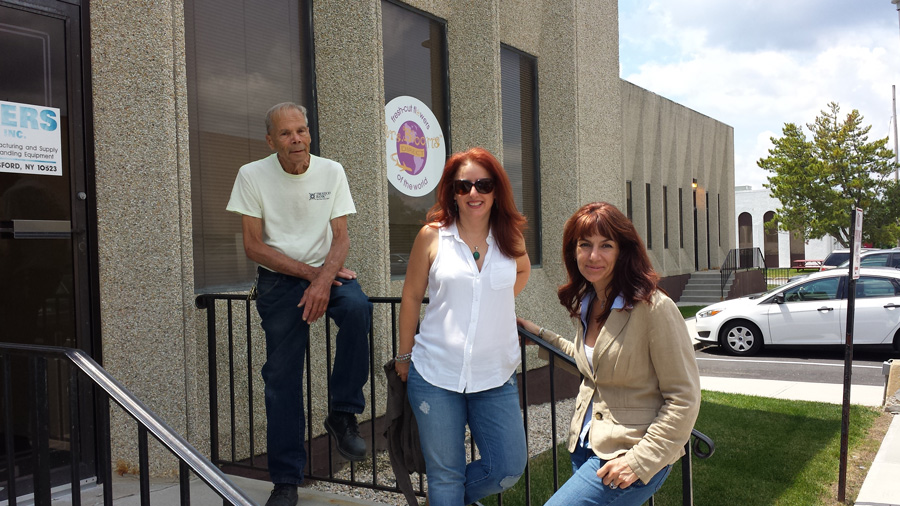 REKERS (NA), Inc.
175 Clearbrook Road
Elmsford, NY 10523
U.S.A.
Tel.: +1 914 3477446
Fax: +1 914 3477431
rekersna@rekers.com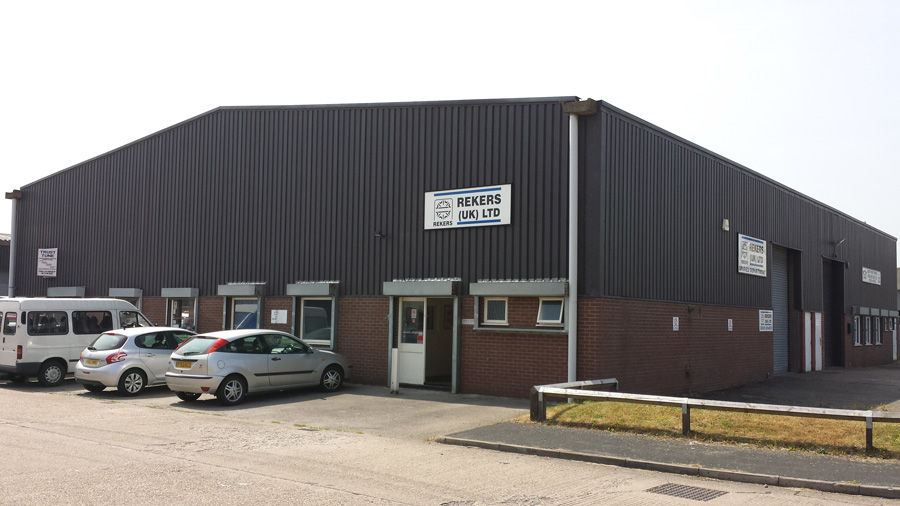 REKERS (UK) Ltd.
Lichfield Road Industrial Estate
23 Lagrange
Tamworth
Staffs B79 7XD
United Kingdom
Tel.: +44 1827 63833
Fax: +44 1827 67712
sales@rekers.co.uk