Profile
REKERS GmbH develops and builds machines and complete plants for the concrete industry. Our decades long experience makes us a competent partner for realizing individual solutions.
The main focus of our product range is in batching and mixing plants, colour-blending systems, overhead skip systems, block plants as well as handling systems for concrete pipes, manholes and sleepers.
At our head office in Spelle, Germany a factory building of 36,000 m2 is available for manufacturing. More than enough space for our technicians to set-up complete plants so that all components can be checked during their trial operation.
At REKERS the slogan "Made in Germany" has retained its original meaning, because from concept to planning, from component manufacture to complete plant installation and commissioning, all these skills are within REKERS, including computer programming, switchgear panel build and electrical installation.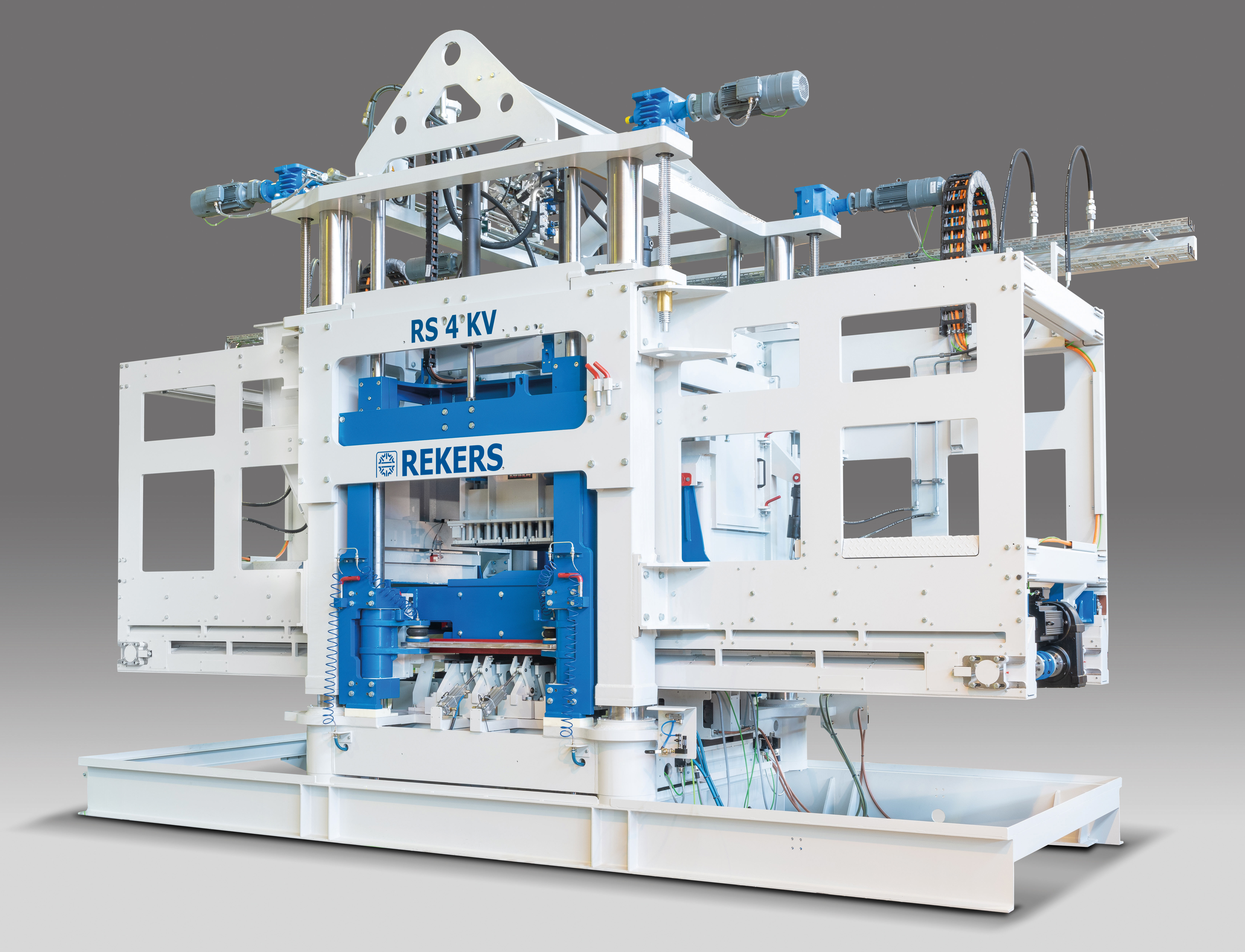 Locations
To do justice to our slogan "Made in Germany" we have a factory building of 36,000 m² equipped with modern machinery and a more than 170 strong dedicated workforce.
The REKERS Service Centres in the USA and UK allow us to deliver spare parts and technical service directly, quickly and efficiently to our customers.
REKERS GmbH
Maschinen- und Anlagenbau
Gerhard-Rekers-Str. 1
48480 Spelle
Germany
Tel.: +49 5977 936-0
Fax: +49 5977 936-250
info@rekers.de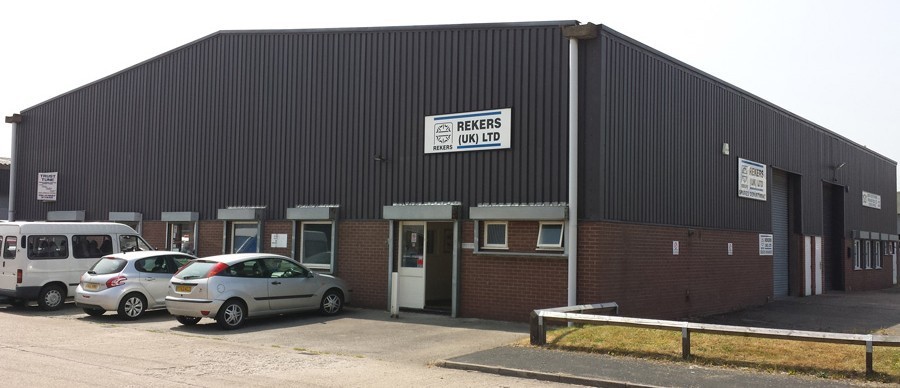 REKERS (UK) Ltd.
Lichfield Road Industrial Estate
23 Lagrange
Tamworth
Staffs B79 7XD
United Kingdom
Tel.: +44 1827 63833
Fax: +44 1827 67712
sales@rekers.co.uk
REKERS (NA), Inc.
175 Clearbrook Road
Elmsford, NY 10523
U.S.A.
Tel.: +1 914 3477446
Fax: +1 914 3477431
rekersna@rekers.com