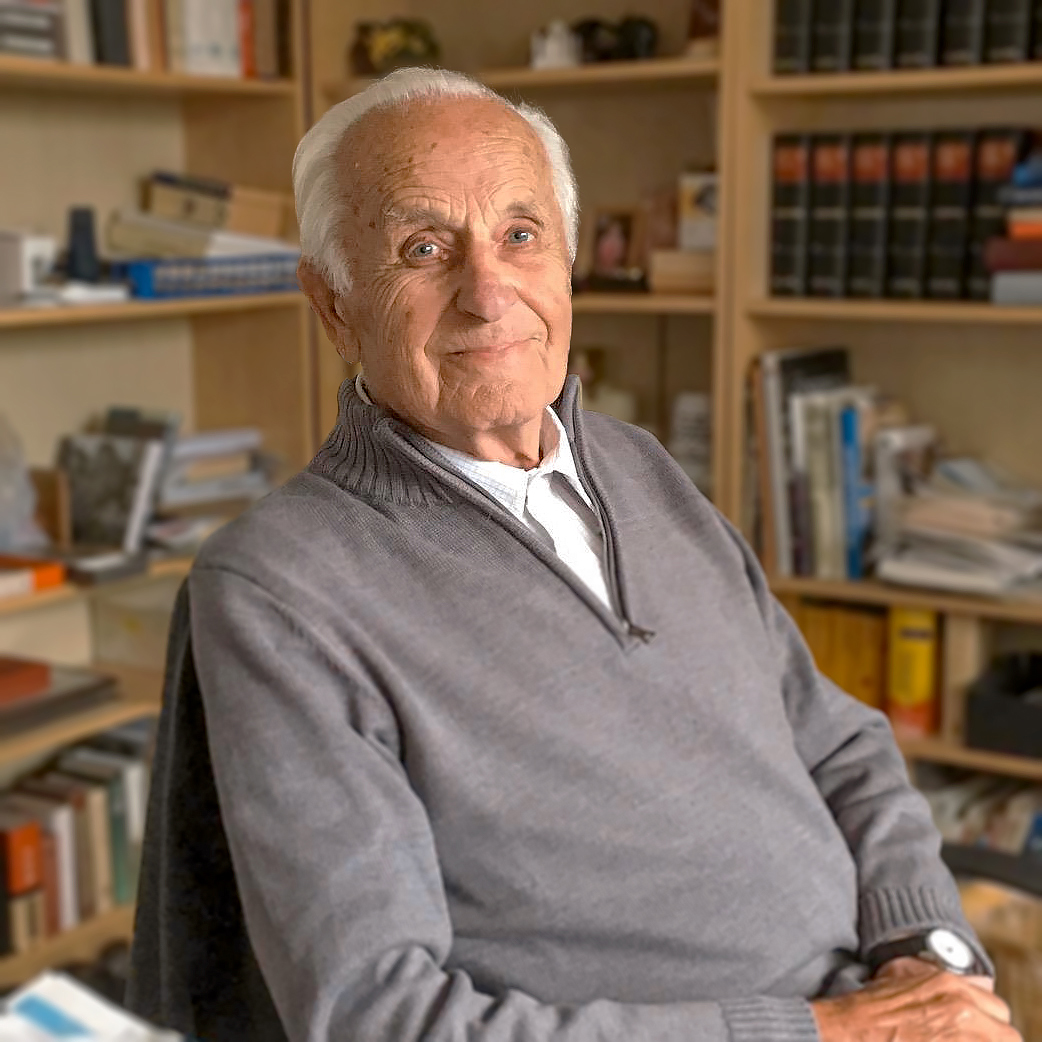 We congratulate Karl Rekers on his 90th birthday and wish him all the best for the future.
After graduating as a mechanical engineer, he founded REKERS GmbH 64 years ago. Thanks to his passion for mechanical engineering, we were able to establish ourselves on the market. Started with machine and steel construction, today we are successfully working in machine and plant construction for the concrete industry.
Today Karl Rekers enjoys his pension and celebrates his birthday in his family circle.